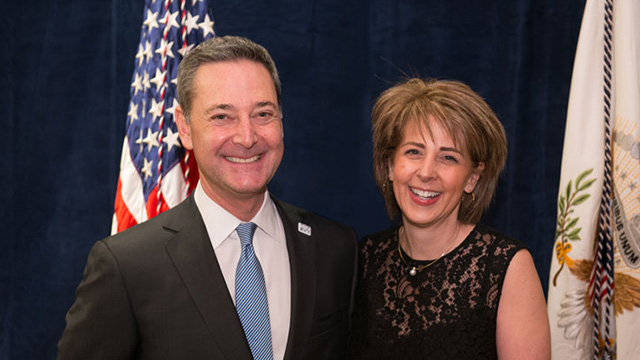 Schrayer & Associates, Inc. is a Washington-based political consulting and strategic planning firm. Founded in 1994, we work with organizations to enhance their operational effectiveness and maximize their impact and influence in the public policy arena. We work on a wide range of domestic and international issues – from healthcare to foreign policy – and bring a unique approach to a diverse client base. With a commitment to quality service and producing results, our firm operates under three core values:
We are passionate about amplifying citizens' voices in public policy debates. We believe that successful advocacy can change policy outcomes and that citizen advocates have a vital role to play in the process. That's why we are in this business.
We are committed to outstanding client service. We believe in providing personal, hands-on attention and gaining a deep understanding of each client's needs, culture and priorities. We consult with a select number of clients at any given time to ensure we deliver the highest quality work.
We are attentive to details. We believe that the secret to accomplishing big things is to do all the little things right. Advocacy is fueled by grand ideas, but it's a succession of small steps that make change happen.