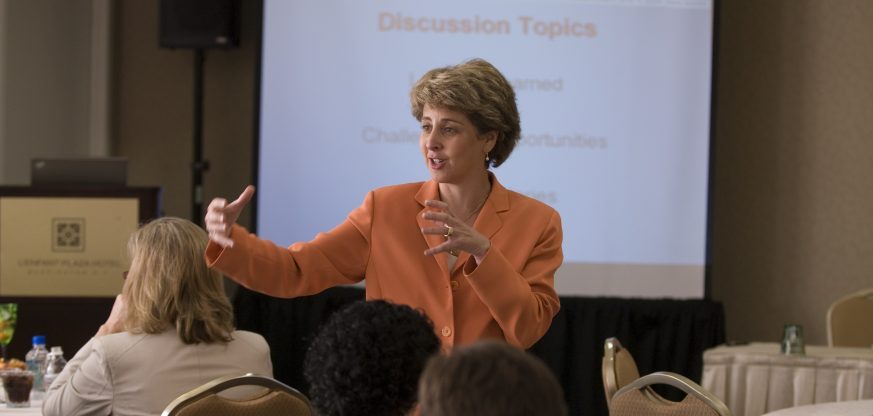 Passion is not enough – activists need well-honed communication strategies and tactics to deliver a strong message to Capitol Hill. We channel enthusiasm into effective advocacy by providing your stakeholders with essential training, finding creative, interactive ways to educate and motivate advocates so they can tell the story that policymakers need to hear.
Liz Schrayer is a dynamic and imaginative meeting facilitator who knows how to create an atmosphere where people can do their best thinking to reach the best decisions. With decades of experience guiding strategy sessions, board meetings, retreats, and donor meetings, Liz and the Schrayer team work with clients to:
Determine desired outcomes
Create a compelling agenda
Facilitate productive sessions with dynamic, engaging discussions and exercises
Establish clearly-defined takeaways
Implement solutions
From one-hour meetings to all-day workshops, we enhance your team's capabilities and target your specific strategic direction so that your organization moves forward more confident in its future.