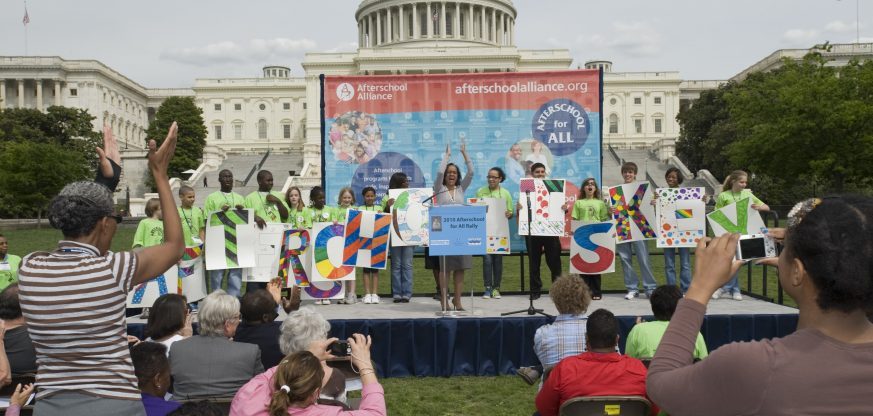 We're not simply event planners—we're influence planners. We apply our experience, creativity and knowledge of all things Washington to ensure your event — virtual or in-person — has a lasting impact. From talking points to logistics, we do it all. We work with you to:
Develop program objectives that guide your planning
Craft events that best showcase your organization
Produce an effective communication strategy
Drive participant recruitment
Plan, manage, and oversee Congressional appointments
Handle event logistics from start to finish
Everything we do is tailored around amplifying your message with those who can drive impact. Whether it's a rally of 1,000 supporters, a small VIP breakfast, or 300 constituent visits with members of Congress, we know how to make your event a success and make sure your issue gets the attention it deserves.