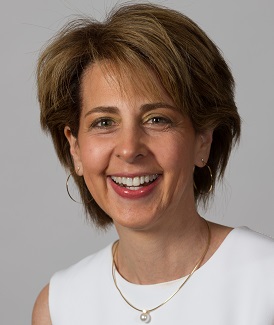 LIZ SCHRAYER
PRESIDENT
Liz Schrayer, a respected political strategist, founded Schrayer & Associates, Inc. over twenty years ago with an eye toward enhancing the political effectiveness of non-profits and businesses to impact policy in our nation's capital and around the country. Through hands-on strategic planning, crafting of advocacy campaigns and meeting facilitation, she has helped educate, engage and mobilize tens of thousands of citizen advocates to add their voice to a range of domestic and international public policy issues. In addition to running her own political consulting practice, Liz serves as the President & CEO of the U.S. Global Leadership Coalition, a broad based coalition of over 500 businesses and NGOs that advocates for strong U.S. global leadership through development and diplomacy which boasts a bipartisan Advisory Council that includes every living former Secretary of State.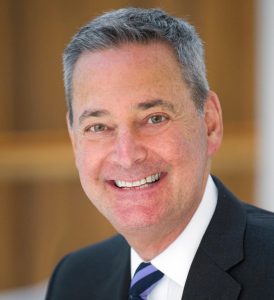 WILLIAM KREISBERG
VICE PRESIDENT
With a true passion for politics, Billy embraced the opportunity to join Schrayer & Associates in 2003. As Vice President of the firm, Billy oversees many of our client relationships and manages advocacy activities. He focuses primarily on strategic planning, advocacy training, and event management, including policy conferences and lobby day programs. Prior to joining the firm, Billy served as Director of Customer Services for INSLAW, Inc., a legal software development and management consulting firm, for nearly 20 years. In that position, he developed marketing strategies and oversaw all client relationships, working with many Fortune 500 companies. Billy received his Bachelor's degree from Tufts University and earned a law degree from The George Washington University. He is active in his local community and serves in leadership positions on a number of non-profit boards. Despite living in Washington for over 35 years, Billy still considers himself a proud New Yorker.
Max Marcovitch
Communications & Advocacy Associate 
Max comes to Schrayer & Associates as an alumnus of the University of Michigan, where he graduated in 2020 with a bachelor's degree in political science. His work is driven by a passion for advancing political and policy agendas through different modes of communication. Prior to joining the firm, Max worked with Lake Research Partners during the 2020 election cycle to compile and analyze polling data for strategic use. But above all, he loves to write. Max brings an array of communications skills, including digital acumen, rooted in his experience at The Michigan Daily, the university's student newspaper, where he served as a managing editor in 2019, in addition to multiple internships with professional news outlets. He is a proud native of Atlanta, GA, where he's the sixth generation on his mother's side.