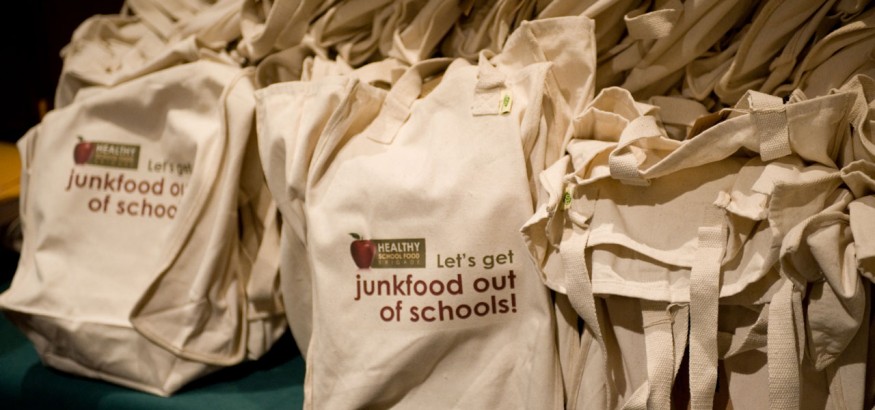 CHALLENGE:
When we wanted a Washington presence to advance the social action and advocacy campaign for our documentary, FOOD Inc., Schrayer & Associates was a perfect choice to help shape our program, develop our message and material, and implement a complex, yet flawless, Capitol Hill day.
– John Schreiber, Former Executive Vice President, Social Action & Advocacy, Participant Media
Participant Media is that rare Hollywood production company that uses its films to effect positive social change. Prior to the release of its critically acclaimed documentary,
FOOD, Inc.
, the company looked to Schrayer & Associates to develop a social action campaign around the American food industry.
APPROACH:
Schrayer & Associates assessed the environment on Capitol Hill and crafted a strategy focused on encouraging support for critical child nutrition and school lunch legislation. We created a Healthy School Food Brigade, a coalition of parents and community leaders from across the country, who came to Washington to meet with members of Congress and senior White House officials and deliver their important message.
RESULTS:
Passage of the Healthy, Hunger-Free Kids Act of 2010, authorizing funding for federal school meal and child nutrition programs benefitting over 31 million children
Petition with over 50,000 names presented to lead sponsors of the legislation
Hill meetings held with scores of legislators, many of whom signed on as new co-sponsors of the legislation