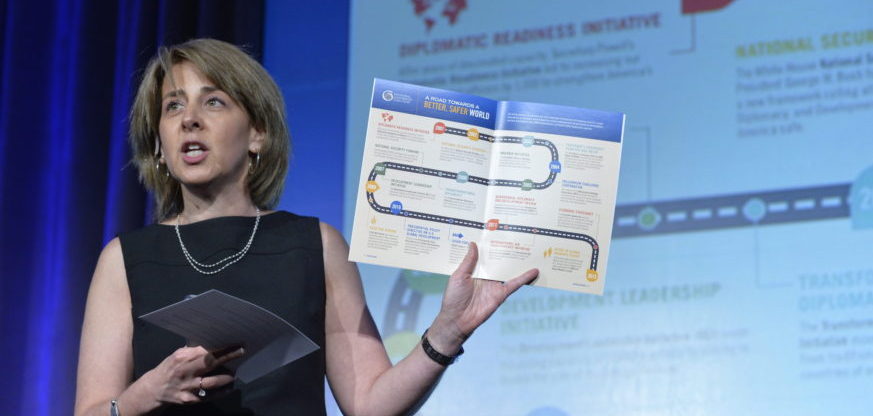 We work with organizations of all sizes to create the roadmaps they need to achieve their strategic  objectives. Whether you're developing your first strategic plan or fine-tuning an existing approach, we can help ensure your plan takes you where you want to go.
In developing a strategic plan, we create an interactive process that involves your leadership and other stakeholders and is tailored to reflect your organization's culture and expertise. The process typically includes:
"Virtual conversations" with key stakeholders
Dynamic planning retreats
Iterative drafting process involving smaller working groups
Measurable benchmarks
Stakeholder buy-in presentation
Your strategic roadmap will guide your organization forward with a strong vision, realistic goals, and the flexibility to adapt to shifting priorities or unexpected changes in the political landscape. Once your plan is completed, we are available to help implement any aspect of it.