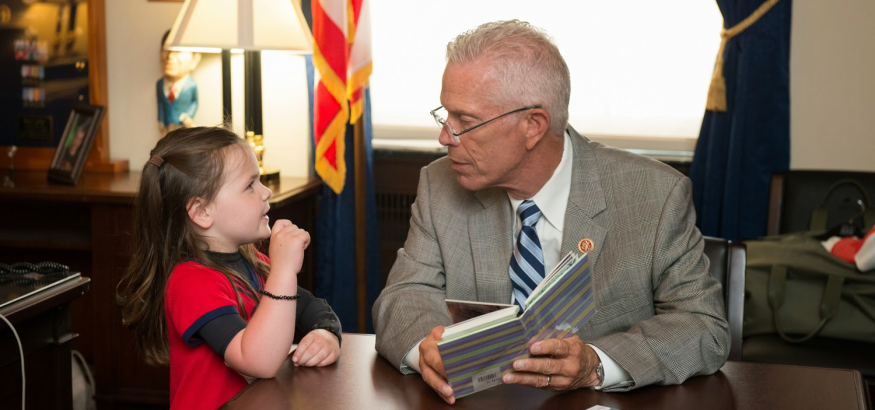 CHILDREN'S HOSPITAL ASSOCIATION
CHALLENGE:
Over a decade ago, the Children's Hospital Association, which represents more than 220 hospitals around the country, reached out to Schrayer & Associates to develop a strategy for enhancing their impact on Capitol Hill. They knew they had a powerful story to tell, but needed guidance on how best to deliver their message.
APPROACH:
Schrayer & Associates worked with the Association to develop a comprehensive strategy to engage hospital trustees, donors, family members and community leaders as informed advocates for their member hospitals and the young patients they serve. Among the many strategies implemented were a series of highly targeted advocacy days, bringing hundreds of supporters to Capitol Hill each year. Their signature event is now an annual Speak Now for Kids Family Advocacy Day in which children and families join hospital officials in Washington for meetings with members of Congress and radio and TV appearances.
RESULTS:
Over $3 billion in federal money has been generated for independent children's hospitals through the Children's Hospitals Graduate Medical Education Program
Thousands of citizen advocates participate in in-district hospital tours with members of Congress, letter-writing campaigns to Capitol Hill, and VIP visits to Washington, D.C.
CHA's advocacy operation is widely considered among the most effective in the nation's capital